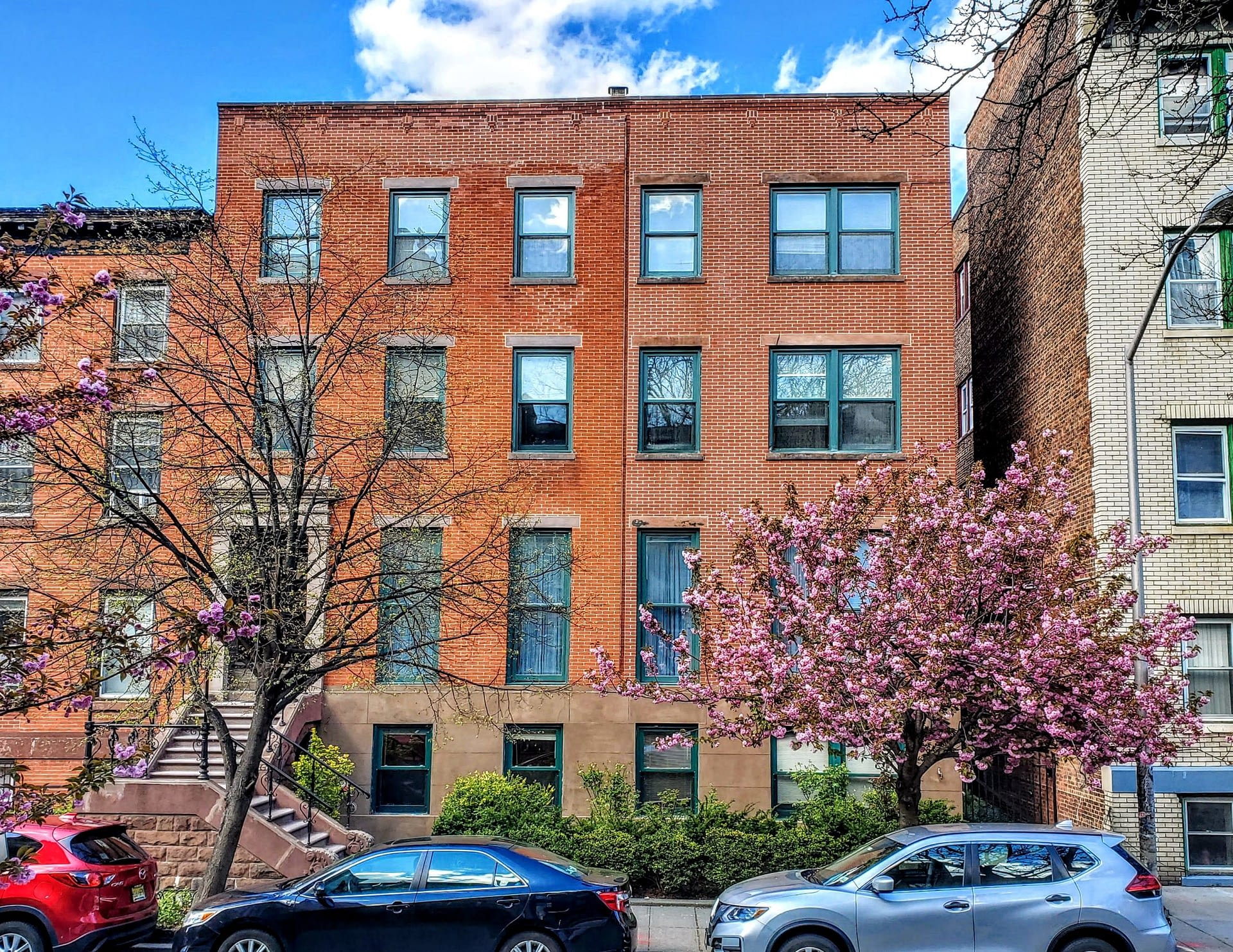 Built in 1856, 46 Mercer was one of the first homes constructed in the newly formed Jersey City, even predating City Hall by 40 years.
Taking care to honor its 164 year history, we've restored 46 Mercer to its original purpose– being a home. Each of the seven bespoke three bedroom, two bath apartments at 46 is unique and flawlessly blends historic charm with the modern amenities you've come to expect.

Solid Oak floors
No more peeling laminate or parquet splinters!

Natural light
Large, energy-efficient double glazed windows bathe each apartment in light.
Rainfall showers
Upgraded bathrooms also feature built-in bluetooth speakers in medicine cabinets.  

Washer/dryer in unit
A personal washer/dryer is included in each apartment.

Well insulated walls
Say goodbye to listening to your neighbor's Netflix selection. 

Historic details
Handsome wood-trimmed doors and windows throughout.
Certified Lead free
All lead has been officially remediated from the property. 
Stainless steel appliances
Including a dishwasher, refrigerator range and microwave oven with built-in hood.

Granite countertops
Stylish light grey granite that goes with everything.

High ceilings
Ceilings up to 11ft high.

Central air and gas heat
Individually controlled for quiet and energy efficient temperature control.

Childproof electrical sockets
Keeping your baby safe and your mind at rest.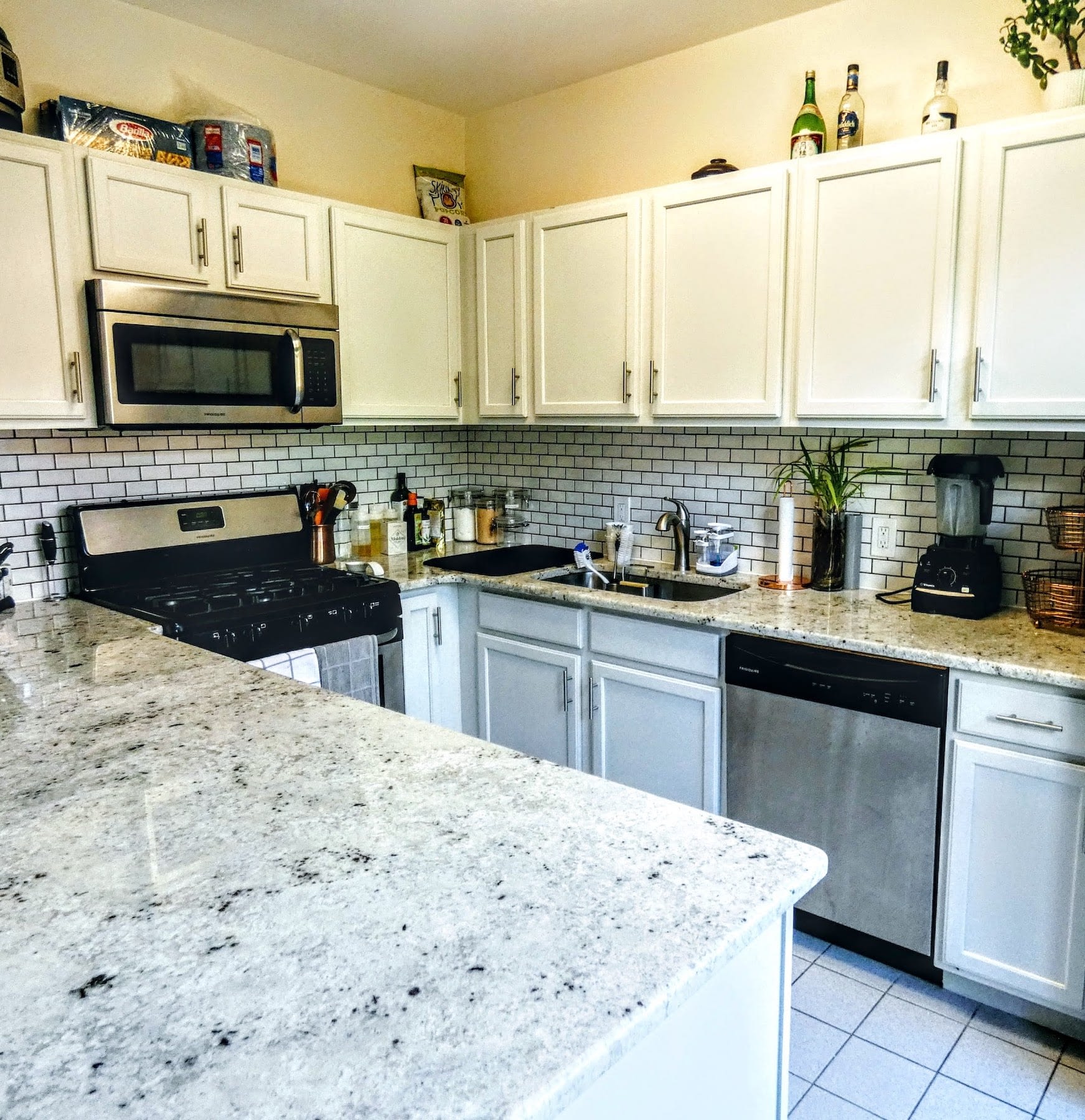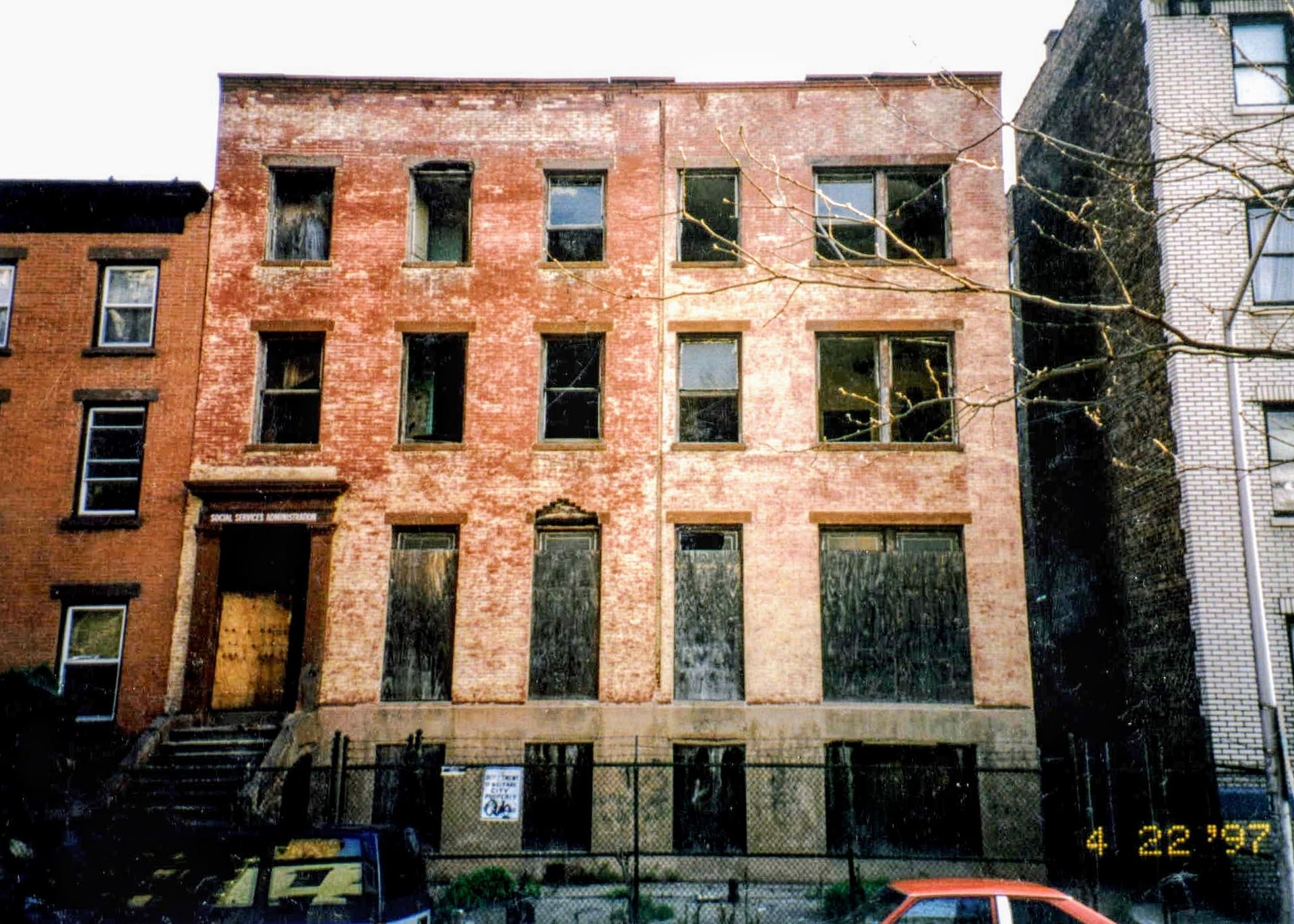 In 1856, when 46 Mercer was built, Jersey City was still forming. In fact, City Hall (which can be seen from 46 Mercer's stoop) wasn't finished until 40 years later in 1896.
Although originally designed as a personal row home, over its 164 year history 46 Mercer has served in a variety of community roles.
1908 – It was converted to a maternity clinic. It would serve the women and families of Jersey City for the next 40 years.
1948 – The Democratic Party of Jersey City acquired the building for use as as their headquarters.
1985 – Eventually the city took ownership and converted it to a welfare office.
By the end of the 90's, like much of downtown Jersey City, it was boarded up and abandoned.
However, as part of a city-sponsored downtown revitalization effort,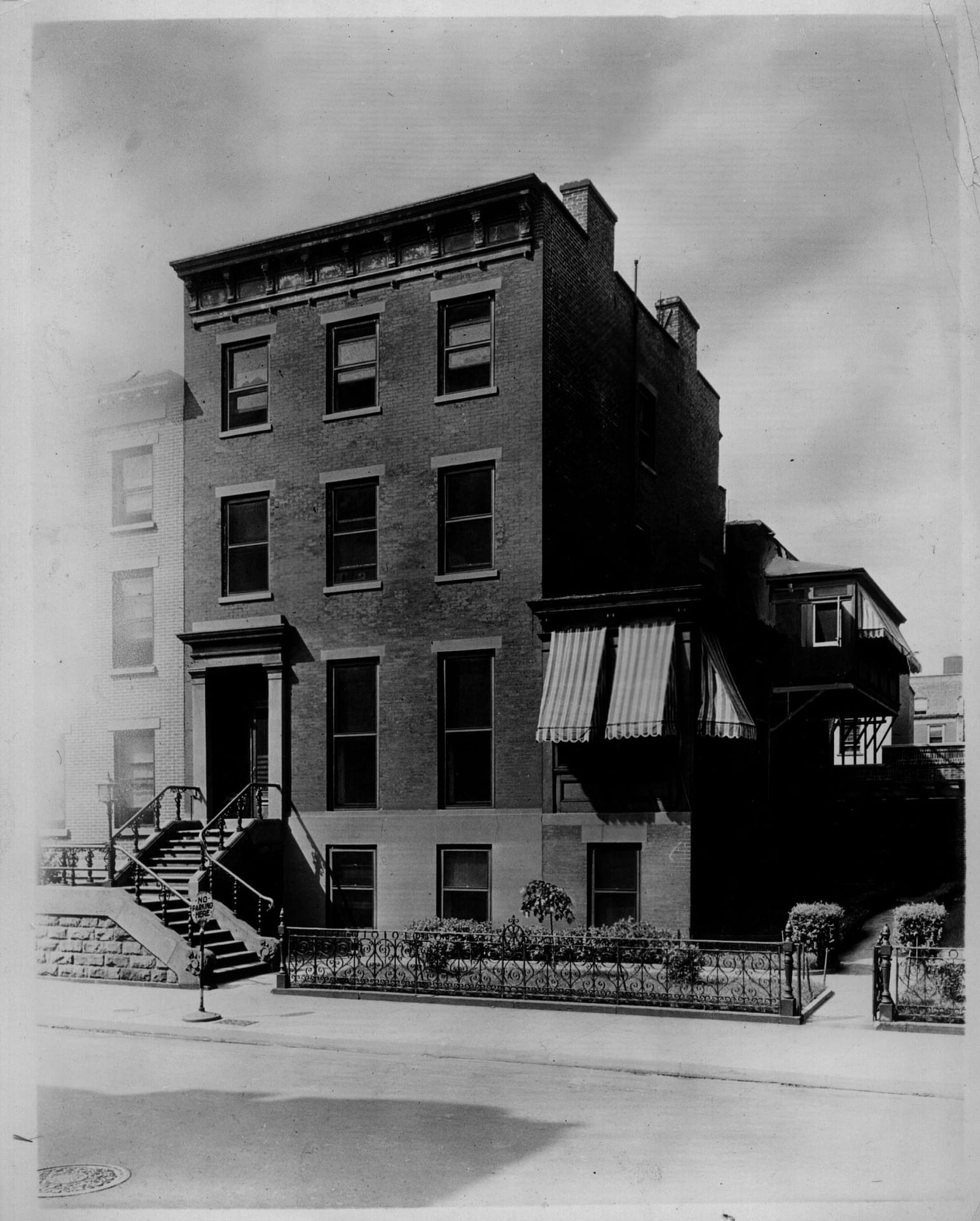 we were offered the opportunity to restore 46 Mercer and bring it full circle to its original use- quality housing.
Taking care to honor 46's history by preserving historic details, we've created seven bespoke three bedroom, two bath apartments. Each unique apartment flawlessly blends historic charm with the modern amenities you've come to expect.
Take a tour and add your story to 46 Mercer's history.